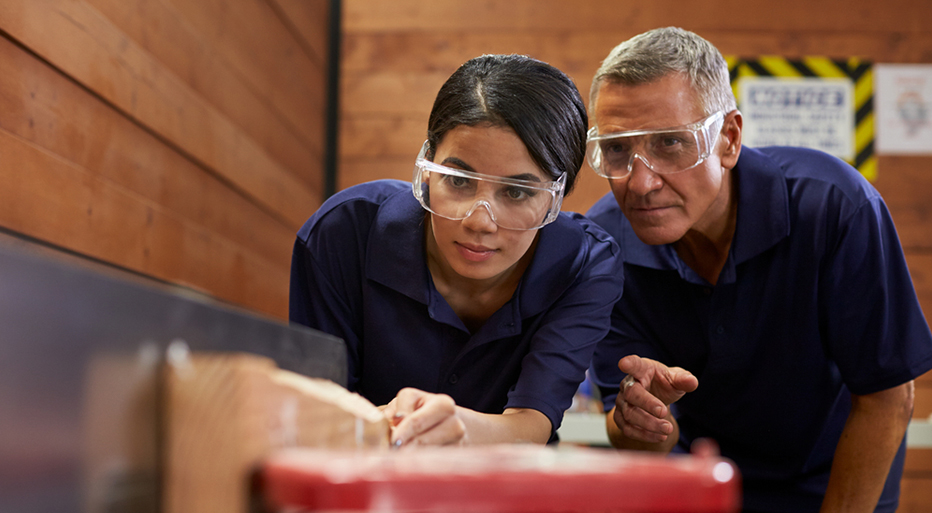 01 Feb

Employers Liability Insurance for Apprentices
Employers Liability Insurance for Apprentices
If you are looking to take an apprentice on in your business, you must be aware of all your legal obligations, including your statutory requirement to obtain employers liability insurance.
This is not simply about ticking boxes; it is also about ensuring that your business is protected from the risk of an accident causing harm to your apprentice.
The only exception to your employers' liability insurance requirements is if you employ an immediate family member such as a child, sibling, parent or grandparent – while volunteer workers looking to gain experience are also exempt from the UK's employers' liability insurance requirements.
The good news is that if you already have cover in place, you are likely to be able to add your apprentice to your existing policy – all UK employers' liability insurance policies must provide cover for a minimum of £5 million.
Why it matters
An apprentice can be an important part of your business and its future. This is just one of the reasons why you should ensure that you take care of your apprentices in the right way.
Less experienced workers are more prone to accidents in the job, particularly younger men, who have 40% more chance of being injured than those who are older.
Furthermore, by knowing that your apprentice is covered by an employers' liability insurance policy, you can work safe in the knowledge that if any unfortunate event or accident occurs, you are protected from the costs associated with a claim and, crucially, your apprentice is protected.
It is also important to remember that if you go without cover, you risk a fine of up to £2,500 for each day that you're without a policy. Furthermore, if you do not have proof of cover ready on demand, you risk being fined an additional £1,000. Tredstone can help you find a quote on your employers' liability insurance today.